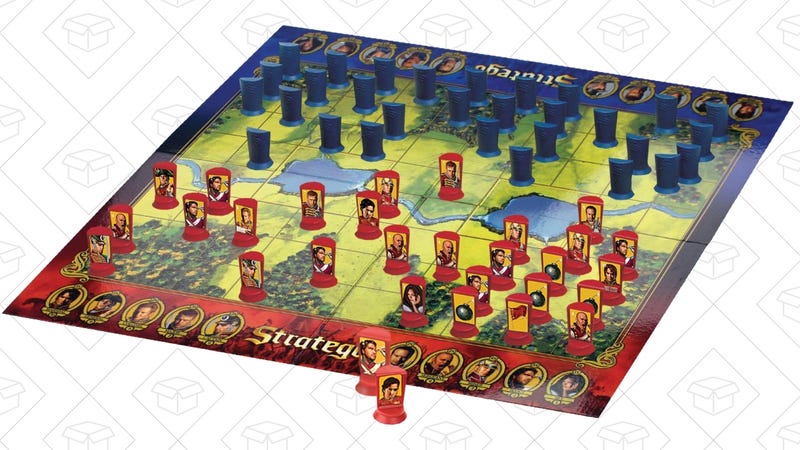 If you enjoy board games, you definitely need to make room in your cabinet for Stratego. Amazon's marked it down to $18 today, which is about as low as it gets.
Two armies clash who will be victorious? Stratego is the classic game of battlefield strategy that has sold over 20 million copies worldwide. For over 50 years, Stratego has thrilled strategy game fans by inspiring them to challenge an opponent and attempt to lead their army to victory. Two players command armies and devise plans to deploy troops, using strategic attacks and clever Deception to break through the opponent line and capture the flag! for ages 8 and up.
---
Click to view the original article on Kotaku.